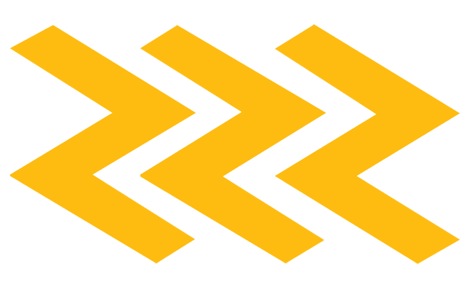 NEWS RELEASE
ONTARIO NORTHLAND GENERAL
CHAIRPERSONS ASSOCIATION
*************************
GCA delivers letters of Support for James Bay Port Authority to MP Jay Aspin's constituency office
NORTH BAY- Representatives from the General Chairperson's Association (GCA) which represents all unionized employees at Ontario Northland (ONTC) will be delivering nearly a 1000 signed letters of support for the New Deal for Northern Ontario to Nipissing – Timiskaming MP Jay Aspin's constituency office Friday morning November 23, 2012.
"In a very short time frame we have been able to collect close to a thousand letters of support thanking Mr. Aspin for his efforts in working with his federal counterparts to make the James Bay & Lowlands Port Authority a reality," said GCA spokesperson Brian Kelly.
"Mr. Aspin from the outset has been an enthusiastic supporter of the New Deal for Northern Ontario proposal. His support for this plan has been steadfast and through his assistance we are confident of bringing the Port Authority to fruition", continued Kelly.
"We will continue to garner Northerners support for Mr. Aspin's efforts and thank him again for working with us on this important initiative", concluded Kelly.
*************************