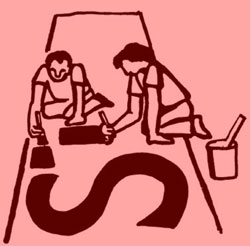 NEWS RELEASE
UNITED STEELWORKERS
*************************
Members of United Steelworkers Local 7129, employed at Community First Credit, voted 100 percent yesterday to take strike action if their bargaining committee deems it necessary.
USW Local 7129 represents the employees at both branches in Sault Ste. Marie and the branch in Timmins.
The existing collective agreement expires January 1, 2012, at 12:01 a.m.
The executive of USW Local 7129 is advising the community of a potential strike, so that they can find alternate banking arrangements, in the event of a work stoppage.
The executive is prepared to go back to the bargaining table at any time to negotiate a fair settlement.
*************************