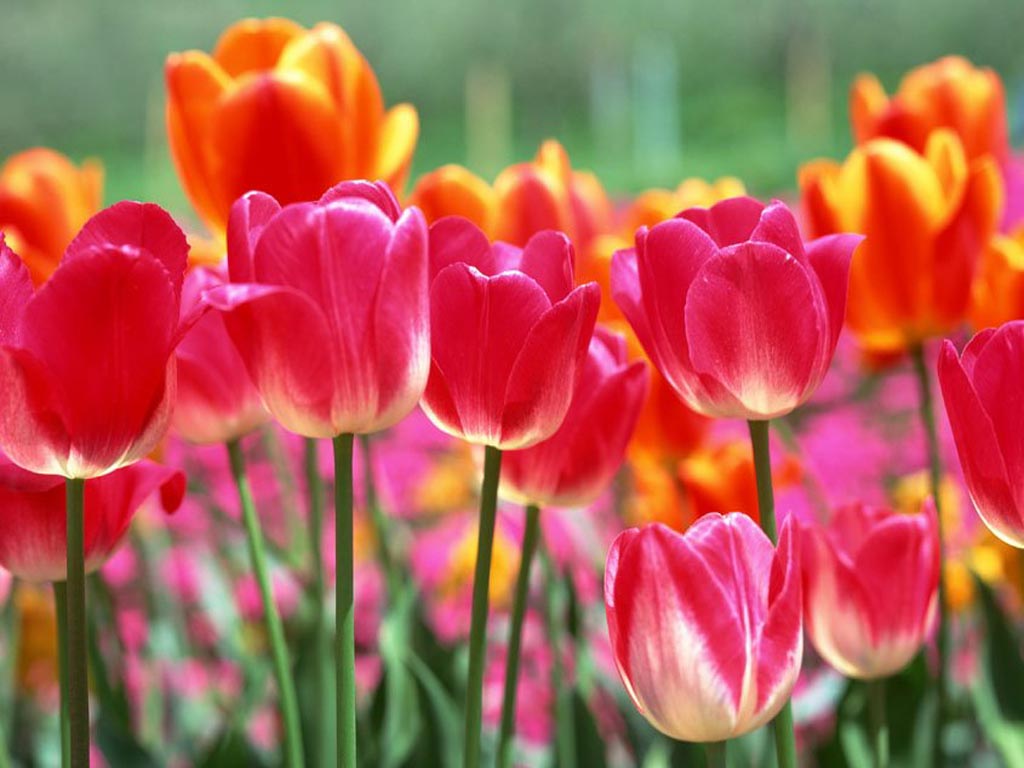 NEWS RELEASE
NEW NORTH GREENHOUSES
*************************
New North Greenhouses invites you to attend their opening event, Hello Spring: A Celebration of the Local Gardening Community on Saturday, May 3 from 10 a.m. to 4 p.m. at 719 Airport Road.
We have partnered with the Sault Ste. Marie Horticultural Society to raise funds for local community gardens.
One dollar from each bag of soil, compost and mulch sold will be donated to the gardens.
As well, donations will be accepted at the Horticultural Society table.
Join us as we welcome vendors from the Algoma Farmers Market and Johnson Farmers Market Desbarats.
Food and refreshments can be purchased from Café Natura and St. Joseph Island Coffee Roasters.
To liven the event, Roman Peredun will also be performing.
Two "behind the gardening scene" tours will be available to those interested at 11 a.m. and 2 p.m.
You will be amazed to see the scope of our local business and how we grow our quality hanging baskets, flowers, vegetables and herbs.
Visit displays set up by the Allard Street Community Gardens, Fallen Fruit Project, Slow Foods Sault Ste. Marie, Ermatinger Clergue National Heritage Site and Mill Market.
Parents are encouraged to bring their children as the Art Gallery of Algoma will be present to show youth how to create their very own garden mosaic using sand, found objects, coloured glass and hand painted pebbles.
Sandra Hodge from Sandra Hodge Clay and Educational Art Studio will help children decorate a pot and plant a pansy plus provide a clay charm and plant poke.
To awaken you from a long winter slumber, Angle Sauve of Jade Wellness will be providing tips on how to stay strong, flexible, and limber during the upcoming gardening season from noon until 2 p.m.
Three door prize draws will also be available and include a gardening gift basket, a concrete statue and a $50 dollar gift card.
Those who arrive will also have an opportunity to fill out a ballot for our Mother's Day draw on Sunday, May 11.
No matter what the weather is like outside, welcome spring with the gardening experts of New North Greenhouses, locally owned and operated, growing healthy plants for local gardens for over twenty years!
*************************