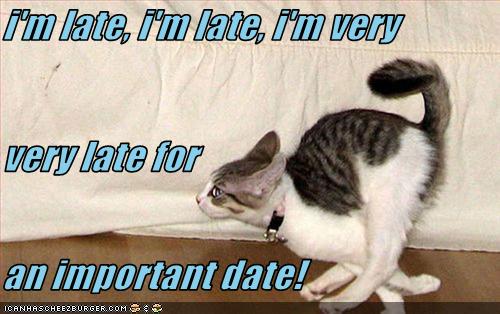 CITY POLICE
NEWS RELEASE
*************************
On Saturday February 16, 2013 the accused Steven John Turco age 28 of 568 Second Line West, Apt. # 201 attended at the police station to sign in to police.
The accused is currently on conditions to sign in at the City Police Station every Friday between 9am and 5pm.
The accused had already been warned about signing in on Friday and not Saturday but neglected to listen to the warning.
The accused is charged with breaching a recognizance and will appear in WASH Court on February 17, 2013. (Weekend and Statutory Holiday Video Court).
************************
To read more city police news, please click here