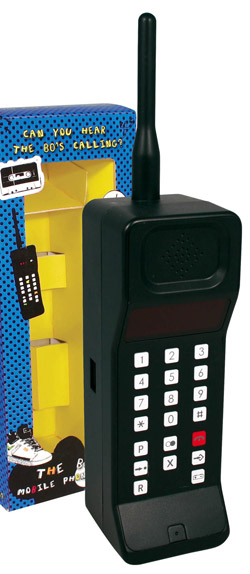 Living on St. Joseph Island just got a little less rustic.
Bell confirms it has activated new cell locations that will bring its 4G HSPA+ wireless data service to island customers.
The new service, which came online Wednesday, brings typical download speeds of 3.5-8 Mbps and a max of 21 Mbps, which Bell says is "very suitable" for those looking for wireless Internet.
Bell currently offers 4G LTE data service in Sault Ste. Marie with download speeds up to 75 Mbps, and says it plans to bring that coverage to St. Joseph Island later this year and into 2015.
Typical 4G LTE speeds are int he 12-25 Mbps range, but "usually faster."
Bell launched 4G HSPA+ service in Goulais River in 2012 and plans to enhance coverage in the Sault Ste. Marie Airport area later this year.
Existing and future coverage is laid out on Bell's website.