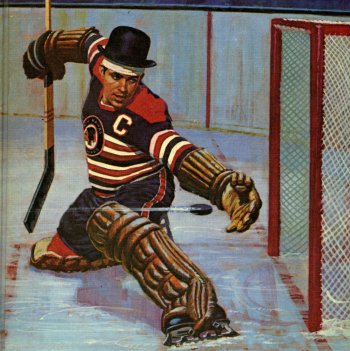 The Soo Greyhounds found themselves in the news again as they hit the road for a three-game road trip while also making news off the ice as well.
The Soo Thunderbirds wrapped up a nine-game homestand on Friday night while the Lake Superior State Lakers were also in action on home ice to open a stretch that sees the school play six straight games at home.
Some of the local AAA teams saw some success as they returned from a tournament action early in the week as well.
High school sports also grabbed some headlines this week in football and basketball.
****
As for the Greyhounds, the team made news off the ice as a veteran defenceman was handed a lengthy suspension by the Ontario Hockey League.
The team did receive some honours as well as goaltender Justin Nichols was recognized by the OHL.
On the ice, the Greyhounds saw action in Kitchener, Owen Sound and London over the weekend.
Two of Sault Ste. Marie's AAA teams were in the Nike Bauer Invitational AAA tournament in Chicago and returned with some impressive results.
The Soo Thunderbirds have climbed the national rankings thanks to a hot start to the Northern Ontario Junior Hockey League season. The team continued their winning ways over the weekend.
The Canadian Hockey League Players Association has continued to grab headlines, and had a tie to Sault Ste. Marie for a short time.
In high school football, St. Mary's picked up a win in the NOSSA semi-final.
Also in high school sports, the girls basketball city championship is in the books while the hockey regular season kicked off.
In Sault, Michigan, the Lake State Lakers split a series with Ferris State.