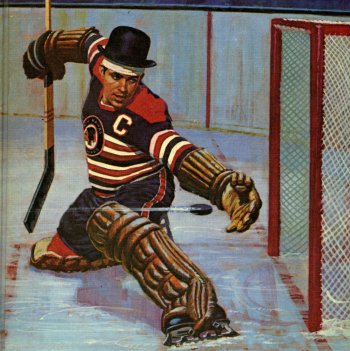 Welcome to our weekly recap of the week that was in local sports.
Think you may have missed something in local sports in the last week?
We have it all here for you, conveniently linked for easy access.
****
It was a busy week for the Soo Greyhounds as they hit the road for three games. The trip took the locals to Brampton, Peterborough and Oshawa.
Earlier in the week, Greyhounds defenceman Ryan Sproul was honoured by the Ontario Hockey League.
Action in the OHL continued to heat up. Click on the day for a nightly recap of action:
The Soo Thunderbirds and Soo Eagles both saw action over the weekend on home ice.
The Soo North Stars wrapped up their Great North Midget League regular season schedule against Nickel City early in the week and opened the GNML playoffs against Kirkland Lake on the weekend.
The Lake Superior Figure Skating Club enjoyed some recent success.
For those baseball fans getting ready for spring training for Major League Baseball, the Elks 341 Bantam Black Sox announced their tryout dates earlier in the week.
Check back throughout the day Sunday and Monday morning as we continue to update the Sports Rewind.
Don't forget to check SooToday.com's sports page for updates throughout the week.