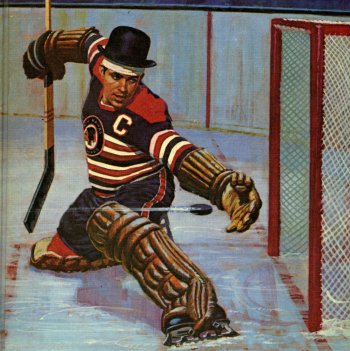 Welcome to our weekly recap of the week that was in local sports.
Think you may have missed something in local sports in the last week?
We have it all here for you, conveniently linked for easy access.
****
The soo Greyhounds had a busy week with three games on the schedule. The team traveled to Sudbury before taking on Windsor and Oshawa.
As the Ontario Hockey League playoff races heat up, daily results will be added as part of our expanded Greyhounds coverage that already includes game previews.
Click each day for results:
High school hockey action wrapped up for the time being as high school exams approach.
The Soo Thunderbirds traveled to Sudbury while also seeing action on the weekend. Full details from the weekend action can be seen in our Junior Hockey Roundup which also has details from the Soo (Mich.) Eagles NAHL action over the weekend.
One week after a split with Michigan, the Lake Superior State Lakers hockey team was on the road to take on Ohio State this weekend.
The Soo North Stars competed in Great North Midget League action in North Bay.
Don't forget to check SooToday.com's sports page for all that is local sports.