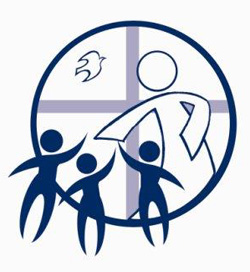 NEWS RELEASE
HURON-SUPERIOR CATHOLIC
DISTRICT SCHOOL BOARD
*************************
SAULT STE. MARIE - A special meeting of the Board of Trustees of the Huron-Superior Catholic District School Board (HSCDSB) will take place at seven o'clock on Tuesday, January 28, 2014.
The meeting, to be held at the Catholic Education Centre in Sault Ste. Marie, will also be accessible through a video conference connection at Sacred Heart Catholic School in Espanola.
The meeting will focus on the outcome of the collaborative efforts of the HSCDSB and the Conseil scolaire catholique du Nouvel-Ontario regarding the future delivery of Catholic education in Espanola.
The two Boards have been working together since last year in response to a request from the Ministry of Education.
The HSCDSB has given top priority to this collaborative endeavour in its Capital Priorities submission to the Ministry of Education.
*************************