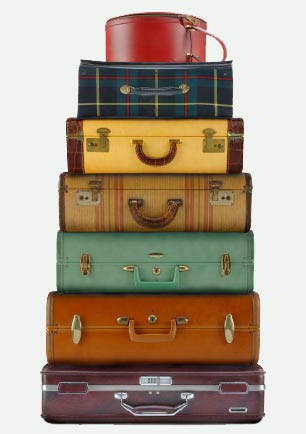 NEWS RELEASE
SAULT STE. MARIE YMCA
************************
The Sault Ste. Marie YMCA would like to thank all our supporters who purchased tickets for the 'Win Your Dream Vacation' raffle.
Proceeds from the raffle go towards the Strong Kids Campaign, which helps children and families access the YMCA who might not otherwise be able to afford memberships.
The first prize winner of the $7,500 travel voucher was Jamie Barbour.
Second prize of a two Adult Family Plus membership went to Jen Posteraro.
The Sault Ste. Marie YMCA looks forward to conducting this raffle again in the future and truly appreciates your continued support!
************************