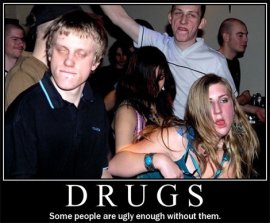 OPP NEWS RELEASE
*************************
ESPANOLA, ON -The Espanola OPP responded to a request to check on the well being of a snowmobile driver at a business in Nairn Centre at 2 a.m. this morning.
Officers attended the area and spoke to two men who had been out on their snowmobiles.
Investigation by the officers led to the seizure of a quantity of Ecstasy.
Two 20 year old men from Rayside Balfour have been charged with Possession of a Controlled Substance and will appear in Espanola Court on February 9, 2013.
************************