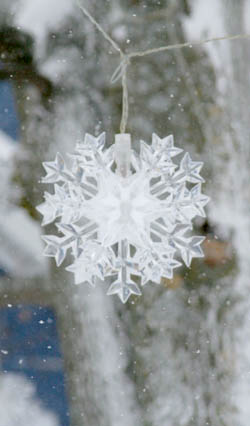 SPECIAL WEATHER
STATEMENT

ENVIRONMENT CANADA

***************************
Snow squall warning ended for Searchmont - Montreal River Harbour - Batchawana Bay - Sault Ste. Marie - St. Joseph Island - Elliot Lake - Ranger Lake - Kirkland Lake - Englehart - Blind River - Thessalon

Snow squall warning continued for Greater Sudbury and vicinity - Espanola - Killarney

Frontal snow band continues today.

A sharp cold front will sweep south over the Greater Sudbury and North Bay areas this afternoon.

A band of narrow but intense flurries will accompany the cold front giving a brief period of near zero visibilities in snow and blowing snow.

Motorists are urged to exercise caution as low to nil visibilities are possible in the frontal snow band.
Please monitor the latest forecasts and warnings from Environment Canada at www.weatheroffice.gc.ca.

***************************