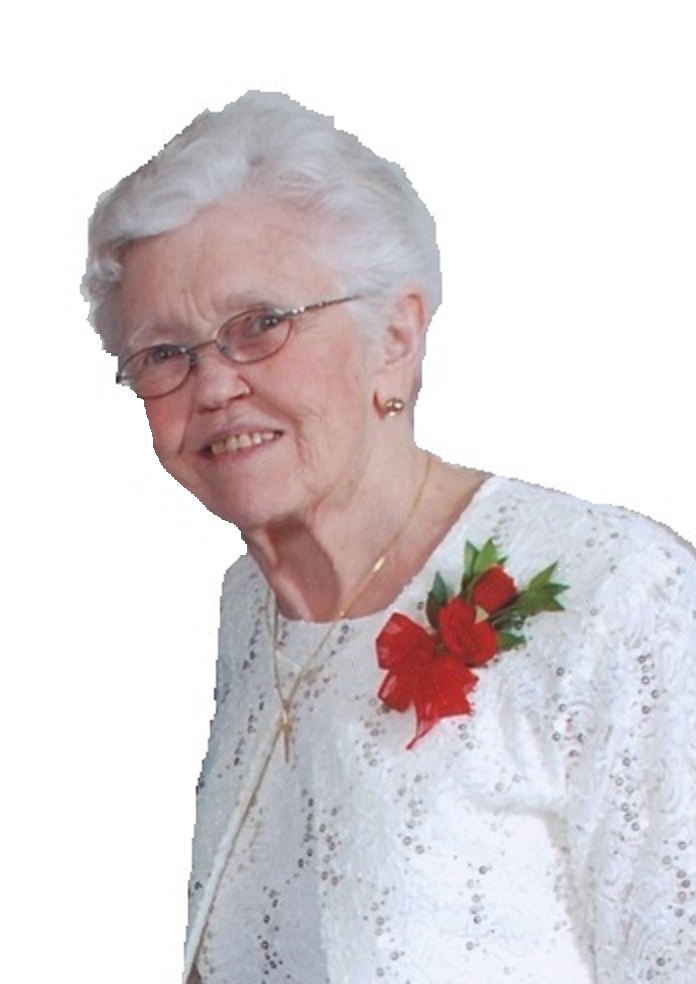 SooToday received the following obituary announcement for Sister Teresa Casey, an honoured Sister of St. Joseph, who was very involved in the community of Sault Ste. Marie.
*************************
It is with great sadness that the Sisters of St. Joseph announce the sudden death of Sister Teresa Casey (Sister Maureen) on Sunday, August 10, 2014 at the North Bay Regional Hospital.
Sister Teresa was born in Ottawa, February 22, 1930. She attended Immaculata High School and entered the Congregation of the Sisters of St. Joseph of Sault Ste. Marie, September 4, 1948.
Sister pursued studies in music and graduated with her ARCT from the Toronto Conservatory of Music in 1954.
She began her career as a music teacher in 1950 in Sault Ste. Marie. She shared her gift of music with students in Schreiber, North Bay, Sudbury, Wawa, and Port Arthur (Thunder Bay). Sister loved her students and they in turn loved her.
She returned to Sault Ste. Marie in 1964 where she taught and celebrated life in the congregation, civic community, Precious Blood Parish and the Algoma Conservatory of Music until 1999.
While in Sault Ste. Marie, Sister was sacristan at Precious Blood Cathedral as well as organist and Director of the Youth Choir.
She also was actively involved with Youth Encounter and the Cursillo movement.
Following her retirement from active ministry, Sister volunteered in the gift shop at the hospital in Sault Ste. Marie one day a week and at the Catholic Centre two days a week.
Sister returned to North Bay where she participated in the life of the community and in music ministry at the Motherhouse.

Sister Teresa is predeceased by her parents Mary Muldoon and John (Jack) Casey, her brothers Emmitt, Raymond, Walter, John, Richard and sisters Rita and Maureen. She is survived by her sister Joan du Plessis and several nieces, nephews and their families.

Sister Teresa will be remembered as a woman who was young at heart. Her joy and genuine interest in every event was infectious.
Her love for the members of her congregation was particularly evident in the close relationships with her classmates and Community friends.
Teresa had many gifts and interests. She will be forever remembered for her delicious jams, candy, and beautiful items of knitting, crocheting and ceramics. Anything was possible for Teresa!

The body of Sister Teresa will be received at the Motherhouse at 2:00 p.m., Friday, August 15, 2014.
A prayer vigil will be held in the Holy Family Chapel at 7:00 p.m. Mass of the Resurrection will be celebrated at 11:00 a.m., Saturday, August 16, 2014.
Burial will follow at St. Mary's Cemetery, North Bay. Arrangements have been entrusted to McGuinty Funeral Home.
"May Sister Teresa rest in peace"
*************************