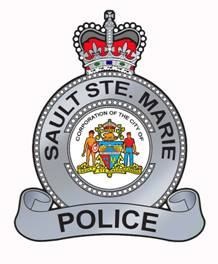 CITY POLICE
NEWS RELEASE
*************************
A 41-year-old male was arrested and charged with one count of sexual interference.
It is alleged the accused touched a female victim for a sexual purpose that was under the age of 16.
The incident occurred at the accused's residence on January 6, 2013.
The victim and the victim's family members are well known to the accused.
The name of the accused is being withheld in order to protect the identity of the victim.
*************************
Police responded to a domestic dispute in the west end of the city.
A records check was completed on a 53-year-old male at the scene and he was found to be on a Probation Order not to communicate with the other party involved the dispute.
He was arrested and will appear in bail court on January 18, 2013.
*************************
To read more city police news, please click here