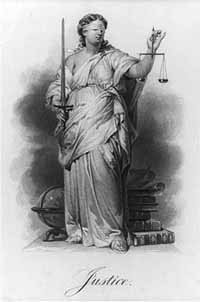 Today the Ontario Court withdrew all charges against three Ontario Hockey League players accused of sexual assault.
Nick Cousins, Andrew Fritsch and Mark Petaccio were present in court Thursday morning to hear their charges were withdrawn on condition that they agree to keep the peace, not communicate with the complainant or to come with in 500 metres of her home, place of work or place of school.
In August, at the time of the incident that led to the charges against the three hockey players, all three players were playing for the Soo Greyhounds.
Ontario Court Justice Melanie Dunn heard that, after consideration of all the evidence and statements from the complainant, the Crown felt there was no way any convictions could be obtained.
Cousins was represented by Sault Ste. Marie lawyer Bruce Willson, Fritsch was represented by Andrew Furgiuele and Petaccio was represented by Sault Ste. Marie lawyer Don Orazietti.
Speaking to the media after the charges were dropped Furgiuele said, "There are no words at all for the complainant."
More on the story will be published later today.
*************************
Comments on the above article have been disabled due to persistent inappropriate postings.