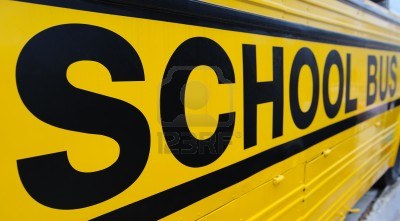 NEWS RELEASES
ALGOMA & HURON SUPERIOR
TRANSPORTATION SERVICES
*************************
The Algoma District School Board has now closed Mountain View Public School to students due to the deteriorating weather and road conditions.
*************************
Due to the closure of Highway 17 North and the poor weather/ road conditions, transportation to/ from Aweres Public School in Heyden and Mountain View Public School in Goulais River is cancelled today.
Those schools will however remain open.
Also, all district buses for all school boards from Batchewana, Goulais, Heyden and Searchmont that travel to Sault Ste. Marie are also cancelled today due to the poor weather and highway closure.
*************************