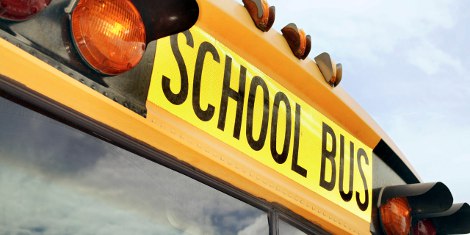 NEWS RELEASE
ALGOMA & HURON SUPERIOR
TRANSPORTATION SERVICES
*************************
Please be advised that transportation for schools in the Central Algoma area is cancelled today due to the adverse weather and poor road conditions.
This includes Central Algoma Secondary School, Echo Bay, Laird, Johnson, Arthur Henderson, St. Joe's Island and Thessalon public schools.
Schools however are open.
All other area transportation is operating today.
*************************
School transportation is also cancelled in the Northshore area - including Spanish, Blind River and Elliot Lake.
Schools there remain open as well.
*************************