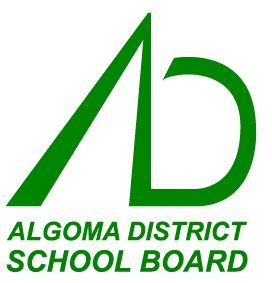 No, top administrators at the Algoma District School Board did not get raises last year despite what it says in the province's Sunshine List, says the board.
Joe Santa Maria, superintendent of business, said a clerical error led to incorrect information being provided to the Ministry of Finance for himself and three other superintendents.
He said the ADSB has submitted the corrected data, but it may take some time for it to appear on the 2013 Public Sector Salary Disclosure list on the ministry's website.
The error appears to come down to taxable benefit amounts being included in the superintendents' base salaries this year and was mentioned in an earlier SooToday.com report.
So, if one compares this year's base salary on the report ($162,846.26) to last year's ($155,904.84), there appears to be an increase of about $6,941 - equal to the taxable benefits column on the report.
Santa Maria said the extra money reported to the Ministry of Finance was never actually paid out to superintendents.
"We have fully complied with all legislation regarding salary wage freezes," said Santa Maria.
*************************
Previous SooToday.com coverage of this story:
Sunshine List: Lottery and gaming edition
Province tells us who's raking in $100,000 or more (updated)