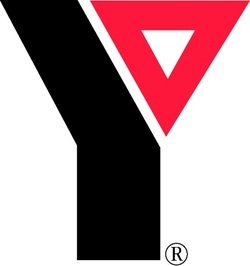 NEWS RELEASE
SAULT STE MARIE YMCA
*************************
The Sault Ste. Marie YMCA is recruiting new members for their Board of Directors which is responsible for the
governance of the organization.
The 'Sault Y' focuses on Health, Fitness and Aquatics, Child Care, Community Services and so much more.
It has a Board of Directors which is made up of members from various sectors of the community.
The Board meets 8 – 10 times a year to discuss the charity's business affairs and sets its overall direction.
Like most charities, the Sault Y is often asking people to come and volunteer in programs and member service areas but board work is slightly different; we are asking people to be part of the governance of our Association.
It's a very exciting opportunity, particularly when the charity is so busy and when most people agree that our work in the community has never been more crucial.
"Our Board of Directors is comprised of to 15 people, and individual Directors are elected for a 3 year term of office. We want new faces, new ideas and new perspectives," said Paul Glassford, who is the Chair of the Sault Ste. Marie YMCA Board. "We are particularly looking to round out the Board competencies with legal, engineering, cultural and philanthropic experience but would also encourage applications from others who believe they can contribute to our work."
Cindy Ougler, Vice Chair of the Board and Chair of the Nominating Committee adds, "As a Board member, you contribute to how the association is managed from a high level. We make decisions about the organization's finances, policy, and overall direction. It's very important work and an exciting opportunity for people with the skills and experience."
To find out how to apply for the Board please visit www.ssmymca.ca or for an informal discussion please call Kim Caruso, Chief Executive Officer at 705.945.5178, ext. 312.
Applications will be received up to July 31, 2014.

*************************