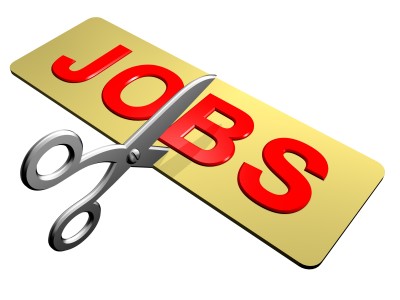 The Sault Star will shut down its presses later this month and shift production to other parts of the province in a move that will see a number of layoffs at the local Sun Media newspaper, says a union representative.
Staff have been told the 102-year-old daily will be pressed in North Bay, with flyers inserted in London, Ont., said Elaine Della-Mattia, president of CWA Local 746, which represents three of the affected employees.
"I'm not sure how this company will get the final product to doorsteps and mailboxes on the same day. The North faces brutal winters and highway closures that, in my view, could have a dramatic impact on when or how the newspaper is delivered," said Della-Mattia.
"It's unfortunate that this company doesn't see these potential obstacles and continues to slash community papers instead of making investments in the product that our readers deserve."
The move results in a total of 23 layoffs, SooToday.com is told, including seven pressmen represented by Unifor and three mailroom staff represented by CWA Local 746.
Another 12 part-time and two full-time non-unionized employees also received layoff notices she said.
Della-Mattia said layoff notices were handed out this morning, with the presses to be shut down May 30.
The paper's publisher could not immediately be reached for comment.
"Every day employees come to work not knowing whether they'll still have a job. We always thought that having a press operation in the Sault helped us keep our jobs safe," she said. "That's not the case anymore. We all feel at risk and vulnerable and we're sickened by losing our friends and colleagues, all of whom have been at the Sault Star for many, many years."
This news follows a string of cuts at the Quebecor-owned paper, which moved its pre-press operations to Barrie in 2009.