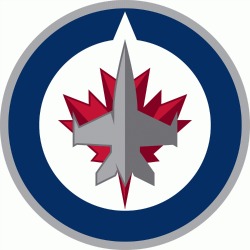 The Winnipeg Jets have hired Sault Ste. Marie native Paul Maurice as their new head coach.
News broke this morning that the Jets had fired Claude Noel after two seasons with the organization.
Noel joined the Jets when the team moved to Winnipeg from Atlanta prior to the 2011-12 season. In just over two seasons with the team, Noel had a record of 80-70-18.
Maurice, who has coached 14 NHL seasons split between the Hartford Whalers/Carolina Hurricanes and Toronto Maple Leafs, has a career record of 460-457-167.
Maurice is expected to be on the ice for the Jets morning skate on Monday.
"I'm thrilled to be joining a first class organization in Winnipeg and very happy to be back on an NHL bench. Can't wait," Maurice told TSN.
The Jets are currently 10 points back of a playoff spot and have lost five games in a row. Their record sits at 19-23-5.