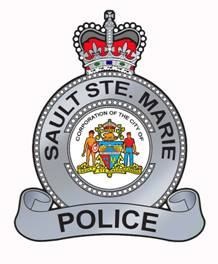 CITY POLICE

NEWS RELEASE

****************************
Officers arrest male for sexual offences

Officers with the Criminal Investigations Division of the Sault Ste. Marie Police Service have completed an investigation into a sexual assault that occurred in July of this year.

As a result of the investigation that began in October, 30-year-old Justin Lebouef of 141 Churchill Ave. has been charged with one count of sexual assault and one count of sexual interference.

Both the victim and the accused are known to each other and the offences are alleged to have taken place at a residence that both parties had access to.

The accused will appear in bail court today.

****************************
To read today's full City Police Beat report, click here.