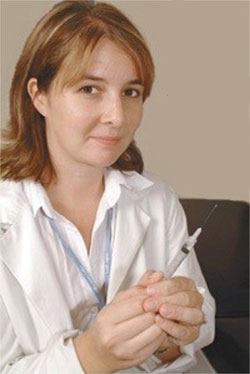 NEWS RELEASE
CANADIAN NURSING
STUDENT ASSOCIATION
*************************
Sault College is honored to host the Canadian Nursing Student Association of Ontario Regional Conference 2013.
This year's event will be held Friday October 25 to 27 at Algoma's Water Tower Inn and Suites and Sault College of Applied Arts and Technology.
The Canadian Nursing Students' Association (CNSA) is the national voice of Canadian nursing students.
It is their mission to set goals to increase awareness of the legal, ethical, professional and educational aspects of nursing.
Participants of the conference will have the opportunity to listen to guest speakers, participate in hands-on simulations and integrate with nursing students from across Ontario.
The event begins with a wine and cheese charity auction on Friday evening and a benefit for ARCH.
The main conference will commence on Saturday at Sault College, followed by a banquet at the host hotel, featuring Sarah Bugs Sweettreats.
The three-day event will end with a career fair showcasing a variety of organizations, companies, and education programs related to health care.
Join us for a true "Up North" experience!
For more information regarding participation, sponsorship and career fair opportunities, contact the CNSA Planning Committee Team at cnsa@saultcollege.ca
*************************