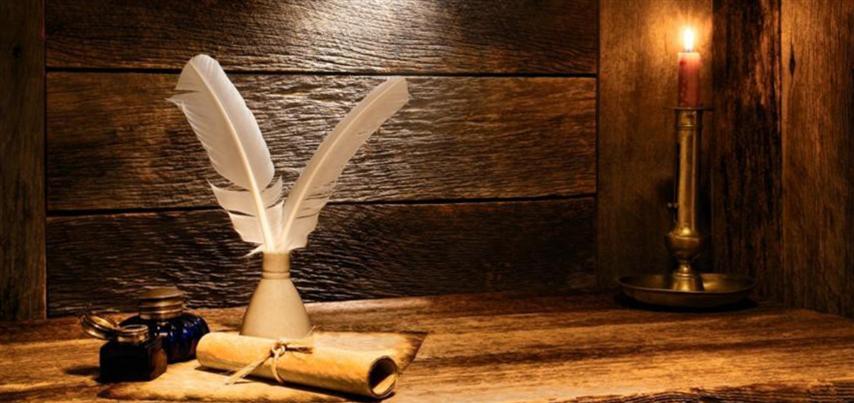 NEWS RELEASE
SCRIVENER PRESS
*************************
Four Scrivener Press authors shortlisted for OLS_N Northern Lit Awards

SUDBURY, ON - Scrivener Press of Sudbury is elated to announce that all four of its 2013 titles have been shortlisted for the Ontario Library Services—North, 2014 Northern Lit Awards.
Sault Ste Marie's Mary-Lynn Murphy, author of the novel Finding Grace, and Sudbury's Colin Hayward, author of the short story collection Dark Enough to Dance, are poised to win the OLS-N award for Adult Fiction.
Gore Bay's Paula Mallea, author of the history From Homestead to Community: A Women's History of Western Manitoulin, and Sudbury's Suzanne F. Charron, author of the biography Wolf Man Joe LaFlamme: Tamer Untamed are in the home stretch for the Louise de Kiriline Lawrence Award for Non-Fiction.

The winner will receive the award at the OLS-N conference banquet at the Radisson Hotel in Sudbury, on Wednesday, September 24.

Since the OLS-N Northern Lit Awards began in 2006, Scrivener Press has had three winners of the Louise de Kiriline Lawrence Award for Non-Fiction: Elizabeth Creith's Shepherd in Residence (2013), Roger Spielman's Anishnaabe World: A guide for Building Bridges Between Canada and First Nations (2012), and Dieter K. Buse and Graeme S. Mount's Come On Over: Northeastern Ontario A to Z (2011).
The regional publisher also had five earlier fiction titles shortlisted for the Adult Fiction Award: Scott Overton's Dead Air (2013), Bonnie Kogos's Manhattan, Manitoulin (2013), Ric DeMeulles' Ramasseur (2009), Sean Costello's Here After (2009), and Colin Hayward's Other Times, Other Places (2007)

Scrivener Press publisher Laurence Steven feels that the wins and short-listings the press has received for this uniquely northern Ontario prize are a testament to the quality of the writers in our region."
*************************