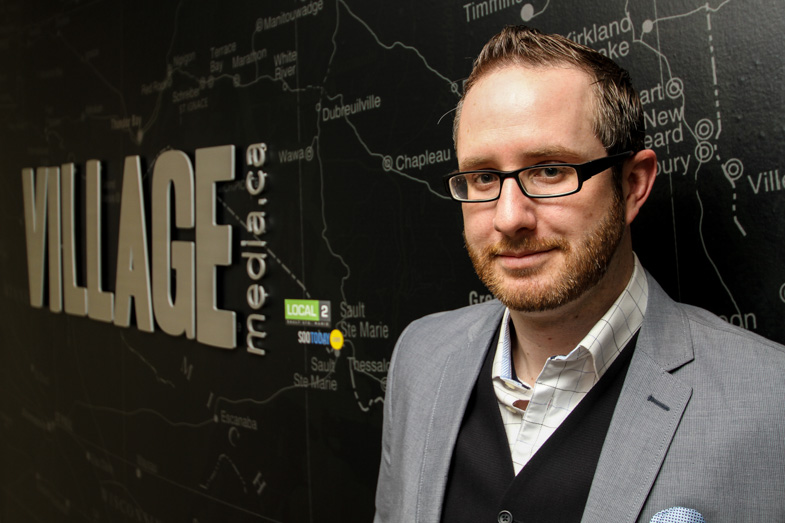 Ryan McFarling wants to make you twitch.

For more than 15 years, the Sault-born and bred illusionist has been astounding family, friends and audiences with his sleight-of-hand skills.

"[Magic] almost becomes an obsession. There was always something about magic and illusion that I liked," he told Local 2 anchor Jasmyn Rowley in a recent interview.

"The way that magic and illusion works is you start with a base concept and then there's all these variables that get added into it," McFarling explained. "The environment changes and the group of people changes, and what you're actually watching when you see any of the street magic specials or you watch a magician on stage, a lot of what's happening is spur of the moment. I know where I want something to end. I know what I want to show you, but I don't know how you're going to react to it. That is where the true fun of all this stuff is."

Local 2 is proud to welcome McFarling to the broadcast team as he hosts Twitch, a close-up street magic series highlighting the people and places of Northern Ontario.

Look for Twitch to debut on Local 2 following this weekend's Festival of Beer.

In the mean time, enjoy Part 1 of a two-part interview with McFarling here.