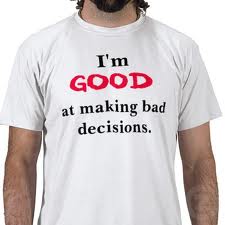 NEWS RELEASE
SAULT STE. MARIE
POLICE SERVICE
*************************
On August 22 at 11:25 p.m., Ryan McLeish, (age 19) of Pim Street was arrested and charged by Patrol Officers with failing to Provide a Breath Sample, Theft of a Motor Vehicle, Possession of Stolen Property and Breach of Probation.
Officers learned that Mcleish [is alleged to have] stole[n] a Pontiac Grand Prix and drive it into a curb damaging the front of it.
At the time of these offences he was on a Probation Order with conditions he breached.
He will appear in bail court on August 23.
*************************
If you have any information regarding these crimes, or any other crime, call Crime Stoppers at 705-942-7867 or 1-800-222-8477 (TIPS)
Text STOP to 274637 to cancel. Text HELP to 274637 for help.
**************************
To read more city police news, please click
here