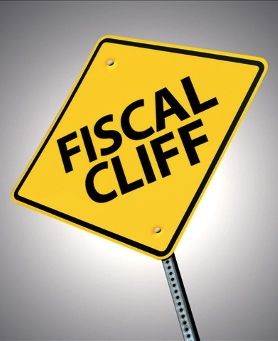 NEWS RELEASE
THE ACTION CAMPAIGN OF MICHIGAN
*************************
"Countdown to Cliff" vigils to be held across Michigan
Starting today at 8 a.m., The Action of Michigan will be coordinating vigils at Congressional offices as the countdown to the fiscal cliff begins.
The "rotating vigils" will take place over the next five days outside of the congressional offices of: Mike Rogers on December 26, Tim Walberg on December 27, Dave Camp on December 28, Dan Benishek on December 29 and Fred Upton on December 30.
The vigils will be silent protests telling the Congressmen "Don't drop the ball" on the middles class and will last 12 hours each day, from 8 a.m. to 8 p.m.
If no deal is reached the United States is set to see tax rates rise on all Americans beginning January 1, 2013.
The Action believes that Congressional Republicans should agree to the legislation passed by the Senate and encouraged by President Obama to avoid a tax increase on the middle class.
For more information about this event or others around the State and country you may visit www.theaction.org and click on the events tab.
WHAT: Countdown to Cliff Vigils
WHEN: December 26-30 from 8 a.m. to 8 p.m.
WHERE:
Congressman Mike Rogers' District Office
1000 W. St. Joseph St. Suite 300
Lansing, MI 48915
Congressman Tim Walberg's District Office
800 West Ganson St.
Jackson, MI 49202
Congressman Dave Camp's District Office
135 Ashman St.
Midland, MI
Congressman Dan Benishek's District Office
810 S. Otsego Ave., Suite 105

Gaylord, MI 49735
Congressman Fred Upton's District Office
157 S. Kalamazoo Suite 180
Kalamazoo, MI
WHO: Members of The Action Campaign and constituents of the Congressmen's Districts
*************************