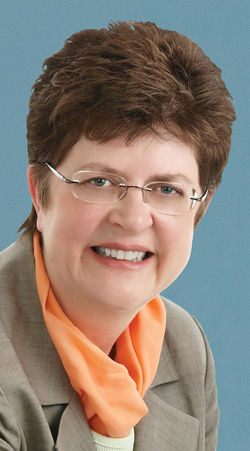 NEWS RELEASE
NDP CANDIDATE CELIA ROSS
*************************
New Democrats will protect public access to Crown Land
Liberals turn blind eye to concerns of Northerners
SAULT STE. MARIE – Tuesday afternoon, Celia Ross, NDP candidate in Sault Ste. Marie, reiterated her commitment to investigating the growing number of road closures by the MNR that are limiting public access to Crown Lands.
Many Northerners have been raising alarm bells about the growing forest road closures by the MNR, which have limited public access to forests, lakes and rivers that Northerners have enjoyed for generations.
While current and past Ministers of Natural Resources have argued the closures are designed to create an artificial remoteness to the benefit of fly-in outfitters and the tourism sector generally, the closures negatively impact drive-to outfitters, ATV and snowmobile tours that are more accessible to Northerners.
"We welcome and value tourism in the North," said Ross, "but we can do so while protecting our own rights and valuing traditional Northern lifestyles."
"It's another example of Liberals looking the other way, while the average Northerner is hung out to dry. Once again, the Liberals can't be trusted to stand up for Northerners."
*************************