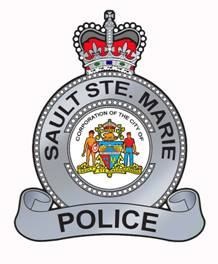 CITY POLICE
NEWS RELEASE
*************************
On February 26, 2013 at approximately 2:30am officers on general patrol noticed a vehicle go by them at a high rate of speed.
Officers activated the vehicle lights.
The vehicle made a turn and hit a snow bank.
The accused attempted to flee on foot but a short time later was apprehended.
It was found that the accused was driving a stolen vehicle.
The accused was also believed to be impaired and was eventually given a road side test and the accused registered a fail.
The accused was transported to the station at which time he was given follow up breath tests and failed.
Ronald Christopher Hynds, age 23 of 164 Gore Street, upstairs apartment stands charged with consuming over the legal limit, possession of property obtained by crime, over $5000, theft over $5000, resist arrest and breach of probation.
The accused will appear in bail court on February 26, 2013 at 10:00am.
* * * * *
To read more city police news, please click here