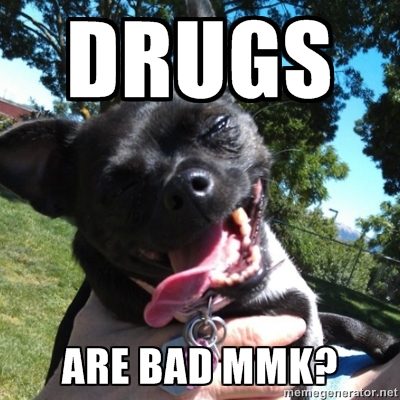 CITY POLICE
NEWS RELEASE
*************************
Members of the City Police Street Team executed a Controlled Drug and Substance Act search warrant on a residence at 630 Wellington Street West on January the 4th.
32 year old Dana Walde of that address and 49 year old Roland Eder of 80 Sackville Road were each charged with two counts of possession for the purpose of trafficking in a narcotic and one count of production of a narcotic.
Eder was also charged with possessing ammunition while prohibited.
Both will appear in court in 11 February 2013.
*************************