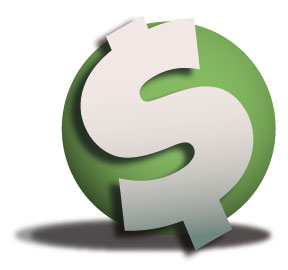 Robert Doan is the lucky ticket holder who now has his pick between a pair of vehicle packages or $75,000 cash.
Up for grabs in this year's Rotaryfest Take Your Pick Draw was a Chevrolet Impala and GMC Sierra 1500 4x4 package and a Ford Explorer Sport 4WD and Lincoln MKC AWD, or $75,000 cash.
Doan's ticket, No. 13345, was drawn Saturday night at Clergue Park.