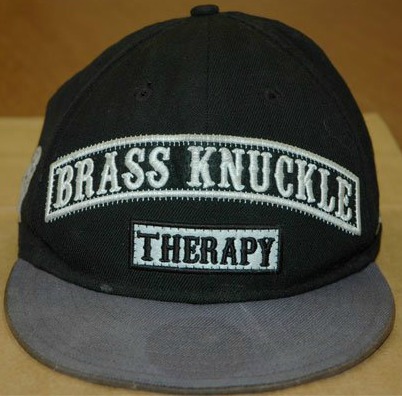 CITY POLICE
NEWS RELEASE
*************************
Laptop Recovered:
Based on tips from the public stemming from a news release with a picture of a distinct ball cap, police were able to recover the laptop computer stolen from a youth in Lennox Park.
The investigation is continuing. No charges have been laid to this point.
The Sault Ste. Marie Police Service would like to thank all those who called in with information.
Original Release:
A robbery was reported by a young victim who indicates he was jumped by a group of youths in Lennox Park off Second Line West.
The victim was assaulted by a large group of youths, one or two who were female (one with blonde hair), the others described as 9 – 10 male youths in dark clothing.
Stolen was a red bag containing a black Toshiba laptop.
They broke a TV and Xbox carried by the victim and fled on foot on Lennox Avenue towards the Mac's Mart on Wellington St. West at Henrietta St.
One of the suspects left a gray and black flat brimmed ball hat behind with the words "Brass Knuckle Therapy" stitched on the front. (shown in photo)
Anyone having information on the owner of such a hat is asked to call Constable M. Rossetto at 705 - 949-6300.
*****************************
To read today's full police report click here.