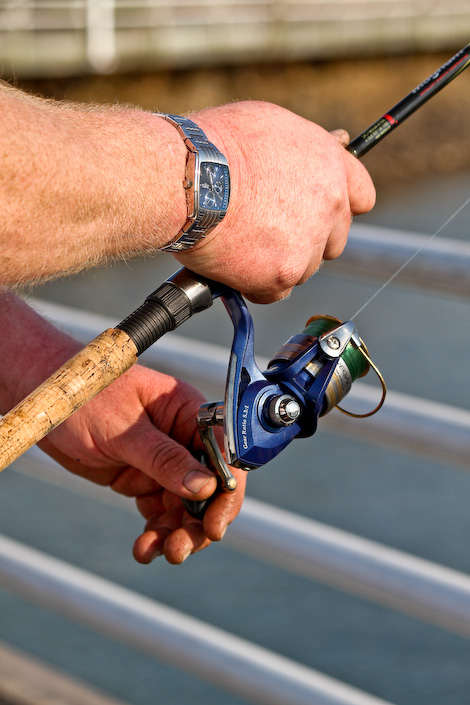 NEWS RELEASE
ONTARIO NEW
DEMOCRATIC PARTY
****************************
Privacy review launched into hunting and fishing licensing after NDP call
QUEEN'S PARK – Ontario's Information and Privacy Commissioner has launched a review of the Ministry of Natural Resources' arrangements with the U.S. operator of the hunting and fishing licensing system.
The review is being conducted in response to a letter by New Democrat Natural Resources Critic Sarah Campbell outlining a number of privacy concerns.
"As the moose license draw closes today hunters aren't just worried about whether they'll get a tag this year. They're concerned about their personal privacy," said Campbell. "Hunters and anglers are being told that their personal information could be subject to the laws of other countries but have received no assurances it won't be shared with third parties."
Campbell said the decision to outsource the MNR contract south of the border creates more than privacy concerns.
"It makes no sense that instead of creating jobs in Ontario we're outsourcing them to the U.S.," said Campbell. "The McGuinty Liberals have their priorities backwards."
Letter from Information and Privacy Assistant Commissioner Brian Beamish
"Please be advised that the Information and Privacy Commission will make inquiries of the ministry with regard to the licensing process and will review the arrangements currently in place between the ministry and the private sector partner. We will be in touch with you when these inquiries have been completed."
****************************
Earlier SooToday.com coverage of this story