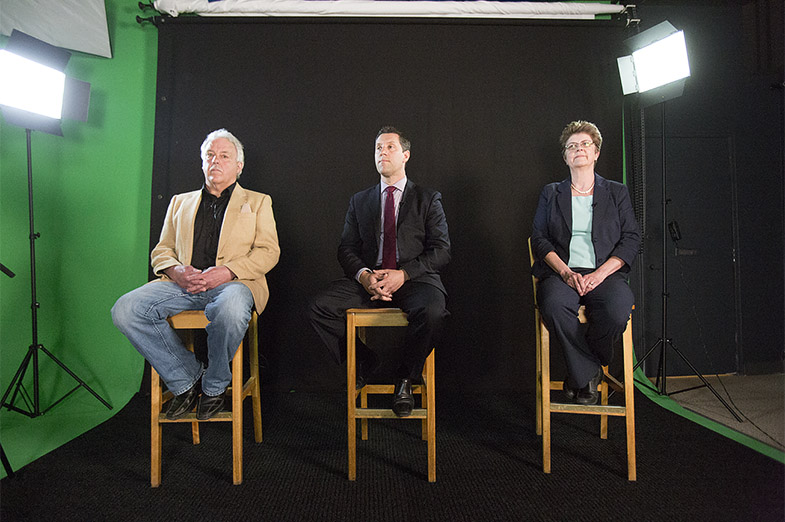 With fewer than 10 days left before Ontario goes to the polls we have invited candidates from the major three parties to square off in the Local 2 studio.
Viewers of both SooToday.com and LOCAL 2 have helped us select a slate of questions that are sure to get the candidates talking.
Tuesday afternoon's live debate was between the three main candidates vying to represent Sault Ste. Marie as MPP in the run-up to the June 12 provincial election.
The debate was hosted by Local2.ca anchor Jasmyn Rowley, and addressed several questions of interest to Sault voters.
Issues discussed included hydro costs, the problem of student debt for postsecondary school students and grads, specialized care for the elderly, disabled and those suffering from dementia in particular, Ontario's $12.5 billion deficit, energy costs for homeowners and businesses, and the proposed Ontario pension plan.
Missed the live broadcast?
You can watch a replay of the action
here.
Advance polls are open now, please get out and vote in an advance poll or on election day, June 12.