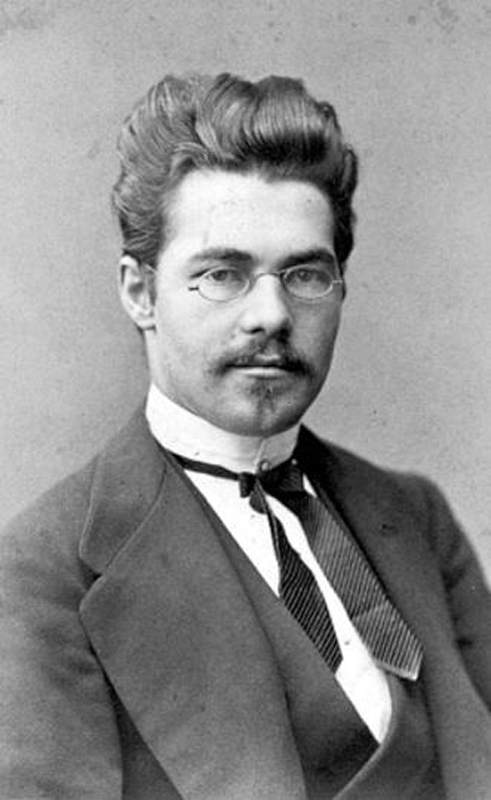 On April 14 at 8:55 p.m. the unsinkable ship, Titanic, hit an iceberg made of 10,000 year-old snow and ice and protruding about 100 feet above the water line about 640 km (400 miles) offshore.
The crew spotted it only 30 seconds before the ship hit it, and at the ship's speed of 22.5 knots (just .5 knots below its maximum speed) it was too late to avoid a collision.
It took Titanic two hours and 40 minutes to sink but the first lifeboats weren't launched until an hour after the ship struck the iceberg and began sinking, there were only enough lifeboats on the ship to carry about half the people on board and some of the first boats to launch from the ship were not filled to capacity.
Titanic sank in -2C degree water (28F) and survivors who went into that water had a life expectancy of 15 to 45 minutes.
""Striking the water was like a thousand knives being driven into one's body. The temperature was 28 degrees, four degrees below freezing." Charles Lightoller, Titanic Second Officer.
It took the resue ship Carpathia three hours and thirty minutes at an average speed of three knots over the maximum speed it was designed to sail to travel 58 miles to the location Titanic sank but, because Titanic waited about 25 minutes after striking the iceberg to send an SOS the Carpathia didn't arrive until a bit beyond the time that most people in the water would have survived.
It is not known where on the ship the man from Sault Ste. Marie was when Titanic sank but it is clear he was lost in the sinking.
Read what the Sault Ste. Marie Museum has to say about the Sault's connection to this historic tragedy:
*************************
Titanic Claims a Local Man
Mr Ernst Adolf Sjöstedt was born 9 September 1852 in Sweden.
He worked as a Mountain engineer in Sault Ste. Marie.
He moved to Canada in 1890 to join the Nova Scotia Steel Company in Bridgeville, Nova Scotia.
There he met and married Kathleen Winslow, and they had two daughters.
He was hired by the Lake Superior Steel Company in 1904 and moved to the Sault .
He was the inventor of the Sjöstedt Sulpher Roaster and the Sjöstedt Electric smelting furnace.
He had been in Sweden on commission from the Canadian government mining department to study methods to extract copper-sulphite ore and electric iron melting.
He travelled from Gothenburg and boarded the Titanic at Southampton as a second class passenger (ticket number 237442, £13 10s).
He lived with his wife and daughters at 1077 Queen Street East
*************************
A look into the past with the Sault Ste. Marie Musuem:
Remember this? House on Moffley Hill
Remember this? How we used to roll
Remember this? Epaulettes from the past
Remember this? A local ferry tale