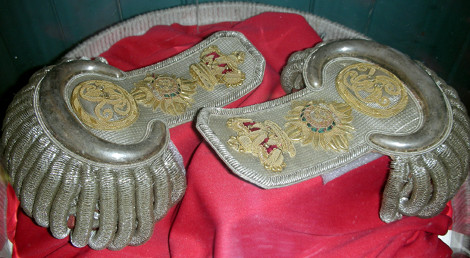 SooToday.com and the Sault Ste. Marie Museum are happy to bring you a new weekly feature called Remember this?
Each weekend we'll bring you a photo or artifact from the our community's past and let you know the story behind it.
This week, we feature a pair of epaulettes that belonged to Col. John Prince, the first judge to preside in Algoma District.
*************************
Col. John Prince's epaulettes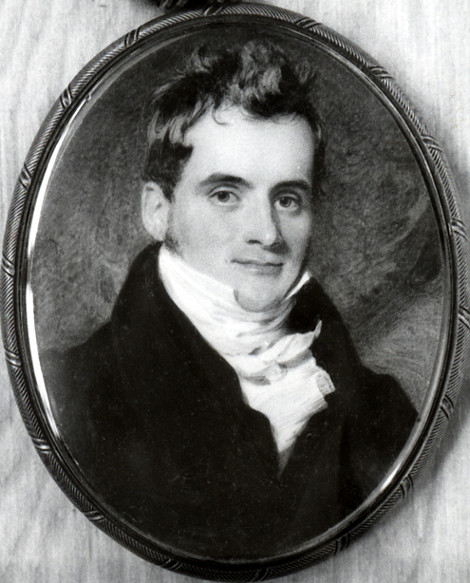 John Prince was gazetted Colonel of the Third Essex Militia in 1838.
These epaulettes have coiled sterling silver fringe and crown with star emblem and were passed down through the Lapish and Buchanan family connections of Maria Hetherington, Prince's housekeeper, who became owner of "Belle Vue Lodge" , Col. Prince's home by mortgage upon his death.
Thomas Lapish, a stonemason who worked on Precious Blood Cathedral and St. Luke's Cathedral, and his wife Elizabeth stayed with Maria at the Lodge for at least four years.
The epaulettes came to light on the death of Thomas Lapish a nephew of Mary Jane Lapish Buchanan, the daughter of Thomas and Elizabeth Lapish and were donated to the museum by one of their descendants.
*************************