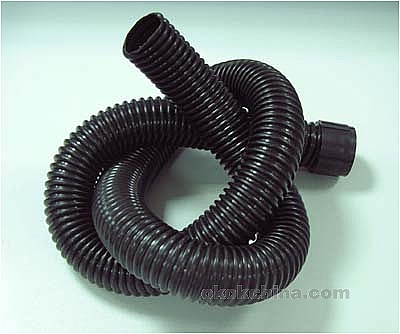 NEWS RELEASE
SAULT STE. MARIE
POLICE SERVICE
*************************
On August 21, 2014 City Police responded to the Grace Street area in regards to a complaint of a 16-year-old male, believed to be in possession of a homemade shotgun.
Investigation revealed the accused did have two functional shotgun shells, and a homemade shotgun inside a backpack.
However, the homemade shotgun was put together using several household items including a broken staple gun and a vacuum cleaner tube that did not appear capable of firing a projectile.
The homemade gun was not used or pointed at anyone.
The accused made verbal threats to witnesses about the victim who was not present at the Grace Street address.
Persons inside the home intervened and called police.
*************************
Previous SooToday coverage of this story: