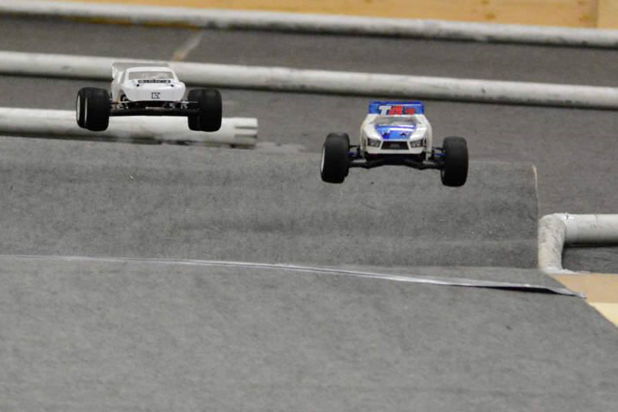 NEWS RELEASE
RC CAR CLUB
*************************
And we are off to the races...
The Sault RC Car Club would like to invite the general public out to their First Annual Spring Classic indoor RC car races this Sunday May 4, 2014 at 9 a.m.
The races will be held at Alexander Henry High School in the main gym; parking is in the back.
If you would like to race, bring your car out and give it a try.
Feel free to also just come out and watch.
The cost is $15 entry fee for your first class then $5 each additional class.
This entry fee includes a pizza lunch.
The classes are stock short course, modified short course, 4x4 short course, stadium truck, 2wd buggy, 4wd buggy and novice.
All classes are 10th scale.
Our club was first established in 2006 and raced at the Thompson Farm.
They have now grown in numbers due to love of the hobby.
You can see them at the Sault Rotary Fest as well as the Essar Steel Family Days.
Feel free to check them out on Facebook @ Sault RC Car Club Canada
*************************