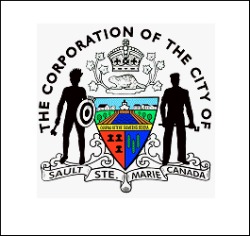 NEWS RELEASE
THE CITY OF
SAULT STE. MARIE
***************************
SAULT STE. MARIE - The scheduled road closure for Queen Street East from Lake Street to Shannon Road (in front of 1405 Queen Street) on Tuesday, September 10, 2013 and Wednesday, September 11, 2013 has been cancelled.

Repairs to a sanitary sewer at this location will be rescheduled to a future date by the Public Works and Transportation Department.

The City of Sault Ste Marie thanks citizens for their patience.
***************************