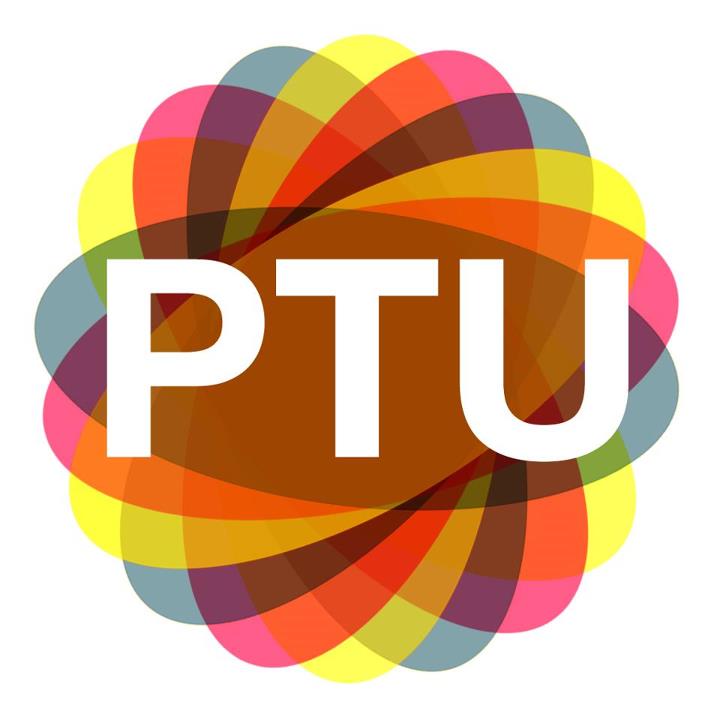 NEWS RELEASE
DOWNTOWN ASSOCIATION
*************************
One block of Queen Street will be closed for Passport to Unity's Diversity Downtown event.
Spring Street to March Street will be closed over the lunch hour (10:20 a.m. until 2:20 p.m.) in order for people to enjoy fantastic local entertainment in unique settings.
Taking the theme of "Celebrate Different," we will transform Queen Street into a bustling hive of activity, where people will have the opportunity to taste, watch, listen, and absorb.
Look for cultural dress window displays in the storefronts.
This is a free, all-ages event.
*************************