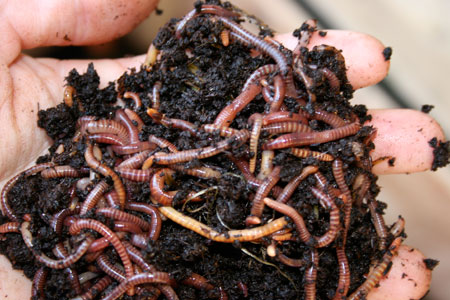 NEWS RELEASE
CLEAN NORTH

*************************
Clean North invites you to attend a free presentation on the basics of indoor composting with worms.

This half-hour workshop takes place on Saturday, March 1 at 10:30 a.m. in the Essar Hall, Sault College, as part of Seedy Saturday.

Vermi-composting is not complicated and offers an alternative to a backyard compost pile.
You can divert kitchen waste from landfill and at the same time generate rich compost to feed your house and garden plants.

At Seedy Saturday, Clean North will have a working indoor composter on display and there will be worm composting kits available for anyone wanting to get started.

For more information please visit www.cleannorth.org or call 705-945-1573.
*************************