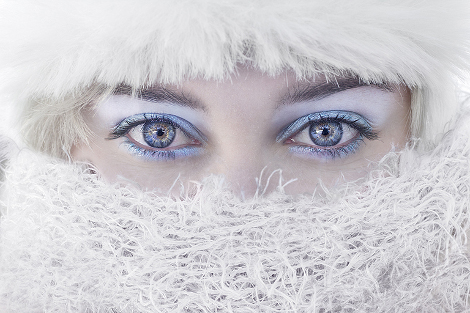 The graduating class of digital photography students at Sault College is about to show off the year's best work and they have allowed us to give our readers a preview in the photo gallery below.
The student-run show, which opens tonight, is titled Eclectic, and the photos on display will include a wide variety of photography, including nature, still life, and portrait.
"We have worked incredibly hard over the past two years to perfect our craft," said Jennifer Inglis, one of 11 students set to graduate from the program this spring. "We are such a diverse group. It's only fitting that we went with Eclectic as the title for our show. It is our time to show the world what we can do and what we have worked so hard for."
Opening night runs from 5:30-10:30 p.m. in Odeno in the new Health and Wellness building on the college campus.
The show, which runs until April 17, is free and open to the public.
Photo above by Lindsay Dubois