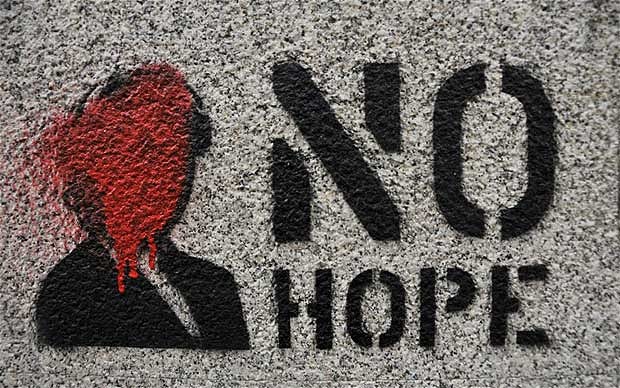 The passing of the provincial budget last month will have a significant impact on the Ontario Works program and it won't be positive.
Kim Streich-Poser, commissioner of community services for the city, reports as of July 1 Ontario Works (OW) discretionary health funding and non-health benefits have been reduced by 40% based on OW and Ontario Disability Support Program (ODSP) caseload sizes.
"Basically, what's occurring is discretionary health funding and non-health benefits have been consolidated and the funding level was reduced," said Streich-Poser. "As a result we were advised that our funding allotment was going to be reduced."
She added health funding and non-health benefits include dental services and health care items such as: glasses, hearing-aides, prosthesis and baby items.
Funding for OW and ODSP was currently at $17.50 per person and as of July has been reduced to $10 a person.
"I don't believe in a hand out," said Terry Sheehan, Ward 2 Councillor. "I believe in a hand up and this is really a backhand to those in our community who can afford it the least."
Based on calculations from information provided by the Ministry of Community and Social Services, OW projects their annual allocation will be $671,280 - meaning they'll be getting $315,640 for the remainder of the year.
To date, OW reports spending $434,845 this year and staff is currently unable to provide direction or specifics as to how they will manage given this significant reduction.
"The city budget's has already been struck, so we didn't feel it was appropriate to ask for additional funding," said Streich-Poser. "We're trying to come up with a strategy to help us determine how to move forward."
She added the Ministry of Community and Social Services has not provided direction as to how OW should proceed given the cut backs.
So far, OW and ODSP have reduced their budget by 40% and eliminated non-essential services.
OW has also renegotiated their dental contact with Algoma Public Health both in terms of cost and items covered.
This move has resulted in a reduction of dental fee coverage from 80% to 55%.
For example, Steich-Poser said dentures cost around $2,000 and normally they provide a $1,300 subsidy to clients of OW and ODSP; now reduced to $960.
"Folks are going to be stretched even further and will have to look for other sources of funding to assist with discretionary health and non-health benefits," she said.
The future for OW isn't much brighter than the gloomy present.
As of January 2013, they will have no longer be able to assist eligible participants with rent or PUC arrears.
They are also looking at discontinuing an additional three services - those being chiropractic along with massage and physiotherapy therapy services
"This has the potential to be catastrophic to the most vulnerable in our community," said Susan Myers, Ward 2 Councilor.
"I was really dismayed when the news came down," added Paul Christian, Ward 1 Councilor. "I know there's the misconception out there that maybe some people aren't deserving and that's not the issue here. The issue is we have many people in our community who are in vital need of these services and they are essentially being cut off."
Streit-Poser said the funding reduction will affect those individuals and families who are on OW as well as those clients of ODSP.
The caseload size of OW is estimated at 4,757; including the head of household, spouse and dependents.
As for ODSP, their current caseload is 3,500 without including dependents
"You're looking at a fair number of folks who will be impacted by this," Steich-Poser said.
Streich-Poser has met with representatives from the province who have led her to believe the money saved from cuts to OW will go towards the large provincial deficit.
"From the best of my knowledge these funds will be used to help pay down the provincial deficit," she said.
The provincial government deficit for the 2011-12 fiscal year was reported at just over $15.3 billion.
Moving forward, Streich-Power said the Northern Ontario CAO group is looking at crafting materials which would be distributed to the province in an attempt to show how cuts will affect communities in the north.
"As civic leaders we need to do our part and champion this fight," said Christian. "We need to push as hard as we can to overturn this decision."