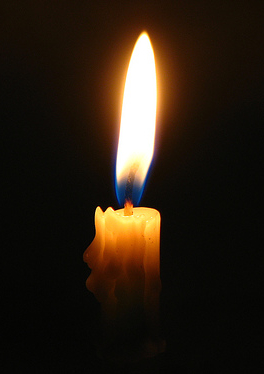 Hydro One operations centre in Algoma says power is expected to be restored to Cobden, Huron Shores, Scarfe, Mack, Thompson and Mississagi 8 First Nation townships will be restored by 11:30 p.m. (23:30 hours).
Power to approximately 560 Hydro One was interrupted on Monday at about 7:18 p.m. (19:18 hours).
The power interruption was due to equipment failure which crews have located and are presently working to restore power.
"Public is advised to stay clear of downed hydro lines," says Hydro One.