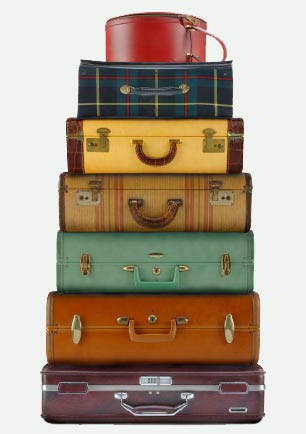 11:45 a.m. update
Porter Airline's Twitter account is now displaying the following update:
"UPDATE: Website and operations currently back up and running. We apologize for the delay and appreciate your patience."
in a seperate tweet the company adds:
"Please speak to an Agent at the airport or contact our Call Centre at 1-888-619-8622. There may be longer wait times."
*************************
Original 10:30 a.m. information
Porter Airlines flights are currently grounded and their website is unavailable, says the company.
Porter Airlines provides four daily flights to and from the Sault Ste. Marie Airport to the Billy Bishop Toronto City Airport.
The outage is affecting all incoming and outgoing flights at all Porter destinations.
The company made the announcement on Twitter Sunday morning, which reads as follows:
"Please note all flights currently grounded due to computer system outage. Updates to be provided as available. Website also affected."
The company does not give an estimated time the flights will be restored.