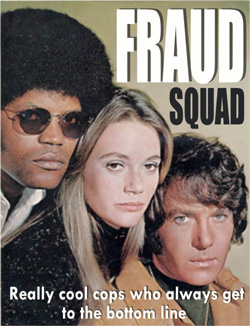 CITY POLICE
NEWS RELEASE
*************************
Officers with the Fraud Unit of the Sault Ste. Marie Police Service would like to advise the public of a potential email scam that has been circulating.
At this point officers have received over a dozen complaints of emails from an unknown source claiming to be the Canada Revenue Agency.
The email advises the victim that they are eligible for a tax refund, and that all they have to do is fill out the enclosed form with their personal information such as Social Insurance Number and Credit Card information.
This email even boasts a link to the official Canada Revenue Agency Website.
It is known that two people have completed the forms and sent them back to the originator, however, officers with the Fraud Unit were able to assist the victims in contacting the appropriate agencies and at this point no financial losses have been reported.
The Official Canada Revenue Agency website clearly states that they will not contact citizens in this way to request information.
Citizens are reminded to remain vigilant during the holiday season and not provide any personal information to an unconfirmed source.
Constable Mark Larue of the Sault Ste. Marie Police Service's Fraud Unit reminds the public "do your homework and due diligence to prove it's a reputable source, and remember that legitimate legitimate agencies will not contact you for your personal information in this way."
If you have any information regarding these crimes, or any other crime, call Crime Stoppers at 705-942-7867 or 1-800-222-8477 (TIPS), submit an e-tip from the Crime Stoppers' website or text keyword SSM with your tip to 274637.
Text STOP to 274637 to cancel.
Text HELP to 274637 for help.
Message and data rates may apply.
*************************
To read today's full City Police Beat report, click here.