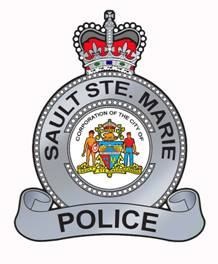 NEWS RELEASE
SAULT STE. MARIE
POLICE SERVICE
*************************
On February 28, police stopped a vehicle on Queen Street East.
A check of the males in the car revealed that there was a warrant for a 17-year-old passenger for breach of probation.
Upon being searched after arrest, the male was found to be in possession of approximately 28 grams of marijuana and approximately 7 grams of cocaine.
The total value of the drugs is in excess of $1,000.
The male will appear in bail court on Monday charged with possession of narcotics x2.
Two 19-year-old males in the vehicle were also found to be on bail conditions to abstain from communicating with each other.
One of the males will be appearing in court on March 10 and the other in bail court on March 3 both charged with breach of undertaking.
Their names are not being released at this time to avoid identifying the young offender.
*************************