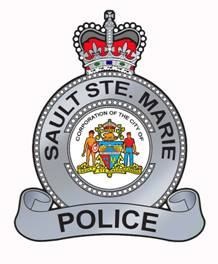 NEWS RELEASE
SAULT STE MARIE
POLICE SERVICE
*************************
The Sault Ste. Marie Police Services Board is pleased to announce that the formal process for the selection of a Chief of Police is now underway.
The Board is searching for an experienced law enforcement executive, equipped with leadership skills to energize, motivate, and guide a complement of 137 sworn personnel and 43 full-time professional support staff.
Working with the Police Services Board, staff, volunteers, the Police Association, and the community, our new Chief will continue to enhance the creditability of the Service, building partnerships to provide effective, coordinated solutions to issues of concern.
To assist the Board in the selection process, the search firm of Odgers Berndtson has been engaged.
Chair Ian MacKenzie noted that, Odgers Berndtson has assisted other Boards in the appointment of senior police executives across Canada.
Selection will be based on qualifications developed through a review of the needs of the Service and the Community.
*************************