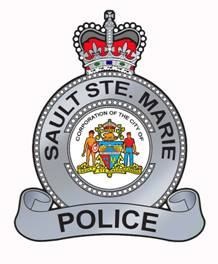 NEWS RELEASE
SAULT STE. MARIE
POLICE SERVICE
*************************
City Police are currently investigating a motor vehicle collision that occurred at approximately 12:20 p.m. at the intersection of Peoples Road and Second Line East.
A westbound black car collided with an eastbound black pickup truck.
Just prior to the collision, an ambulance had gone southbound through the intersection.
Anyone who may have information on the accident is asked to contact Constable Tracy Speck, Traffic Services,(705) 949-6300, Ext. 295.
*************************