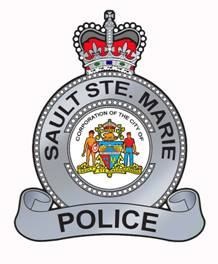 NEWS RELEASE
SAULT STE. MARIE POLICE SERVICE
*************************
At 5:03 a.m. on June 5, 2014 police offcers arrested and charged a 37-year-old male with possession of child pornography, luring a child under 18 for a sexual purpose, sexual assault and invitation to sexual touching.
The victim was a young person known to the accused.
The male appeared in court today.
*************************